Dedication and Love Towards Our Work ...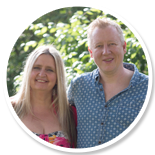 We love our work
Every order is executed wholeheartedly as every satisfied client is our best reward.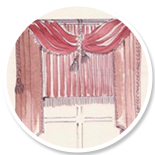 Clear vision of the result to be achieved
Within course of work we negotiate and plan for every detail – we design sketches, select materials, fixtures, trimming and other elements, we jointly with a client test them in the real environment.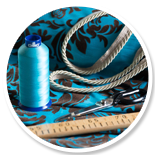 We provide full range of services
We will come, take measurements, deliver, try on, sew and install. All you will have to do is to lay out your wishes and choose.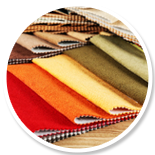 Wide range of materials selection
Every space is unique, therefore we ensure ongoing stock renewals of our collection of curtain fabrics and decorative elements, which allows for you to have access to new, contemporary and unique design solutions.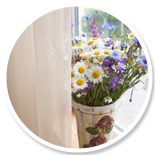 We offer high quality solutions
Over the 18 years of work the designer has tried and tested the most diverse solutions so that we today could provide you with detailed information on their advantages and drawbacks.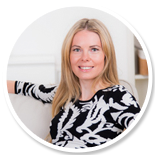 Positive attitude
It is crucial for the work process to be carried out in a positive atmosphere so that curtains and other products created by us would bring positive emotions to your home or office also past many years.