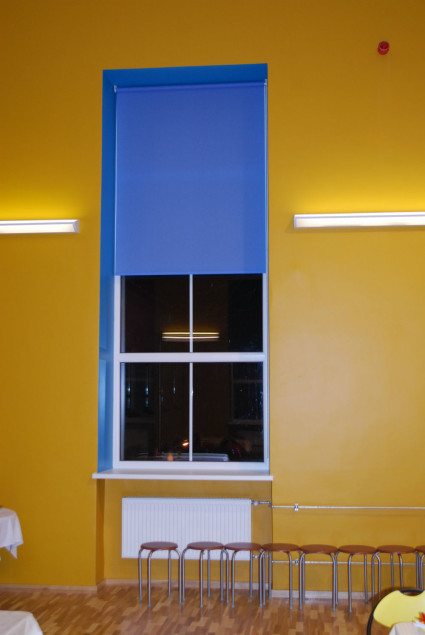 We provide technologically correct installation of any blinds ordered from us.
Our expert will take care of all nuances related to installing blinds.
We can only provide technologically correct installation of the blinds purchased from us. Why? Because before ordering the blinds our experts have conducted site survey and assessment to make sure the proposed solution fits the specific situation.
Benefits:
Accuracy and quality.
Reliability and safety.
You won't have to look for special equipment and aids, which is usually associated with additional time and costs.
The blinds will be implemented by an employee, who is specialised in this area and is aware of some nuances which may not be know by, for example, repairers.