2020 is coming with new trends and changes to the old trends. This year's keywords are cozy, feminine, homely and simple. Here are some of the latest trends in interior and design. You may want to choose elements that you can implement in your home to refresh it, give it new accents and so on.
Simplicity and coziness
The Scandinavian style with its coziness, comfort and simplicity is trendy again. The main aim is to create a really peaceful place where you can return after a busy day at work. The trendiest tones in furniture, accessories and room coloring are gentle and warm. If you want to complement the interior of your home with a variety of accessories that will create the right feel, the best approach is to choose soft and light cushions, plaids, sofa and bed covers and curtains. If you plan to change home textiles, choose light and soft tones. They will definitely be trendy next year as well.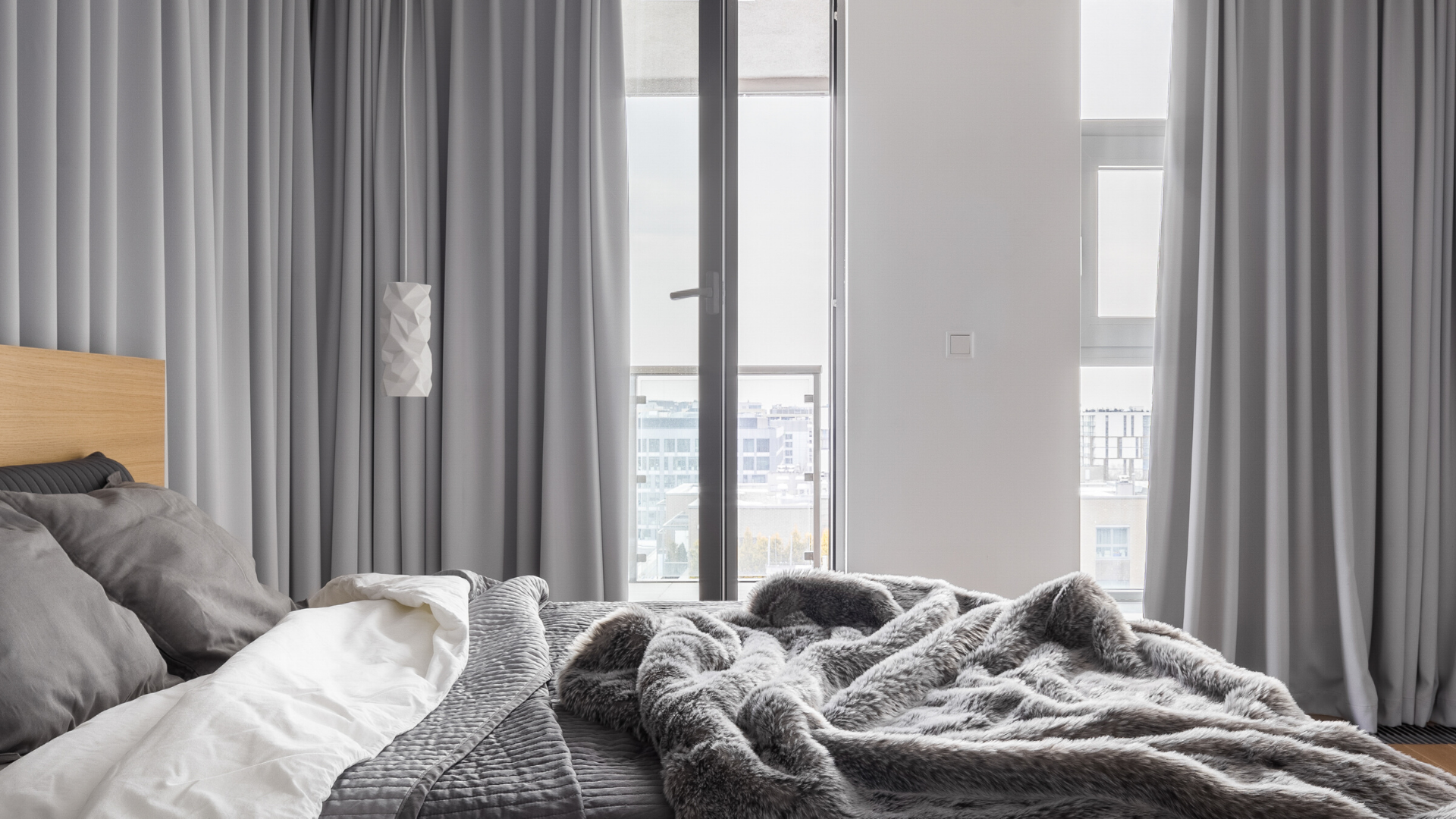 Soft color palette
Complementing the previous trend, all the gentle pink, baby blue and olive-green tones will also be trendy. You can use these colors in both accessories and furniture. They will look great and harmonious with other pastel tones or textured elements. The choice of these colors will definitely help to create a cozy feeling because all of them express femininity and tenderness.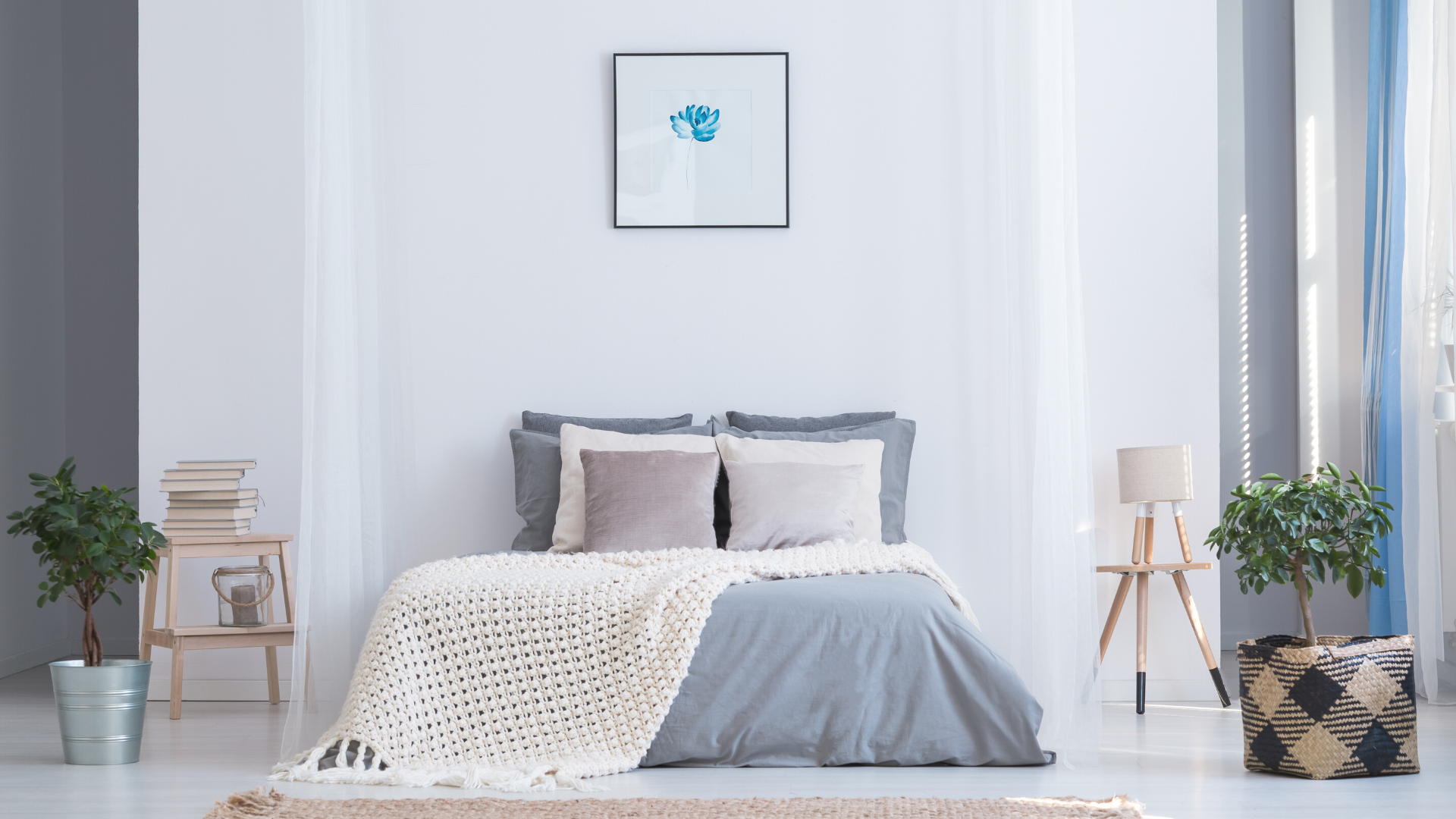 Velvet
Velvet sofas, cushions and other elements. Yes, velvet furniture and accessories are associated with luxury and elegance. Velvet will look great in new, modern apartments or houses, giving the interior the perfect balance of simplicity, elegance, richness, antiquity and modernity.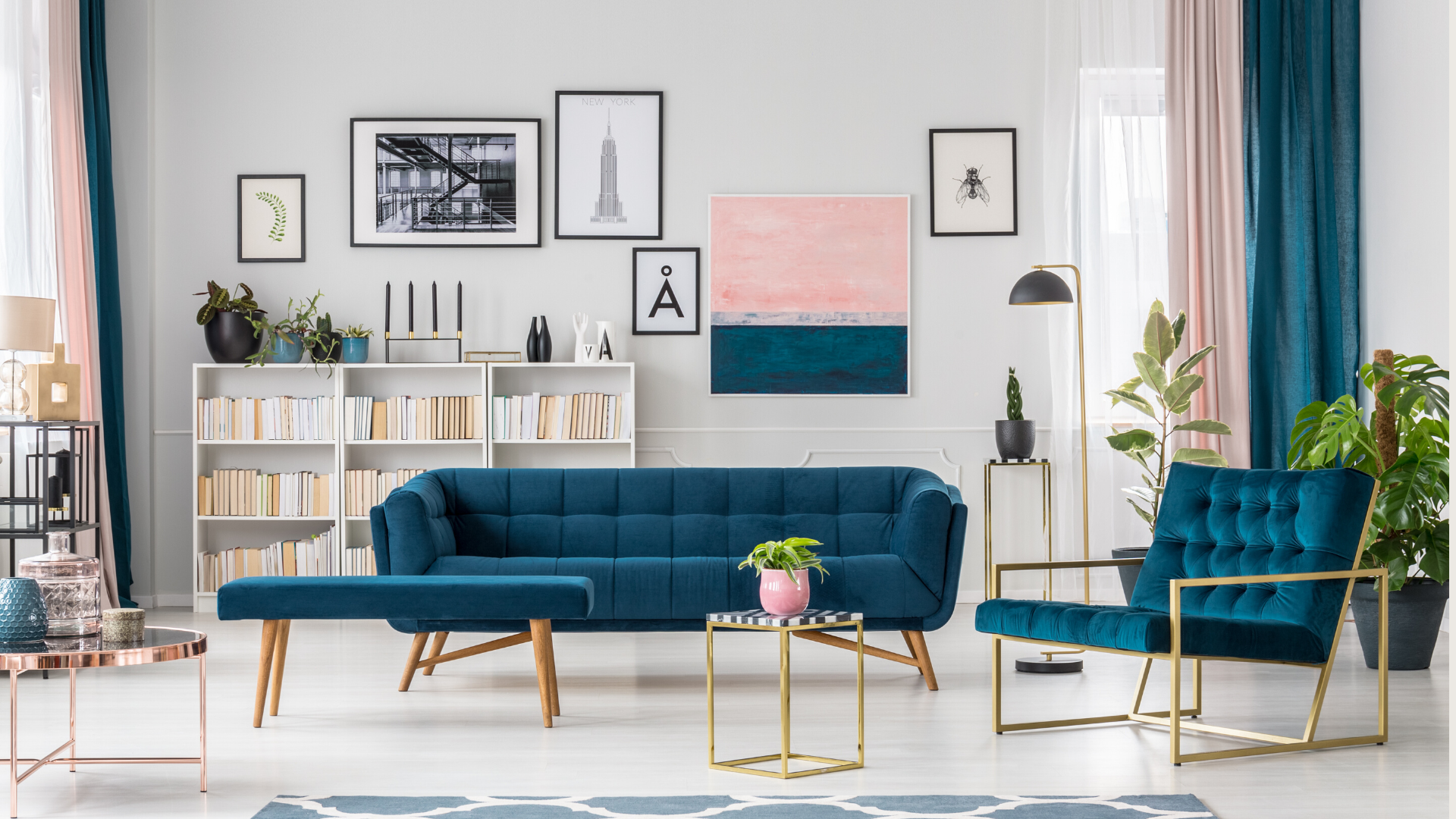 Lots of greenery
This time houseplants will bring the green color into the interior. If your home doesn't already have one, 2020 is the right time to buy houseplants and add them to the interior of your home. They bring a lot of freshness and make your home trendy. In order to update your home interior in accordance with the trends, choose trendy colors for flowerpots.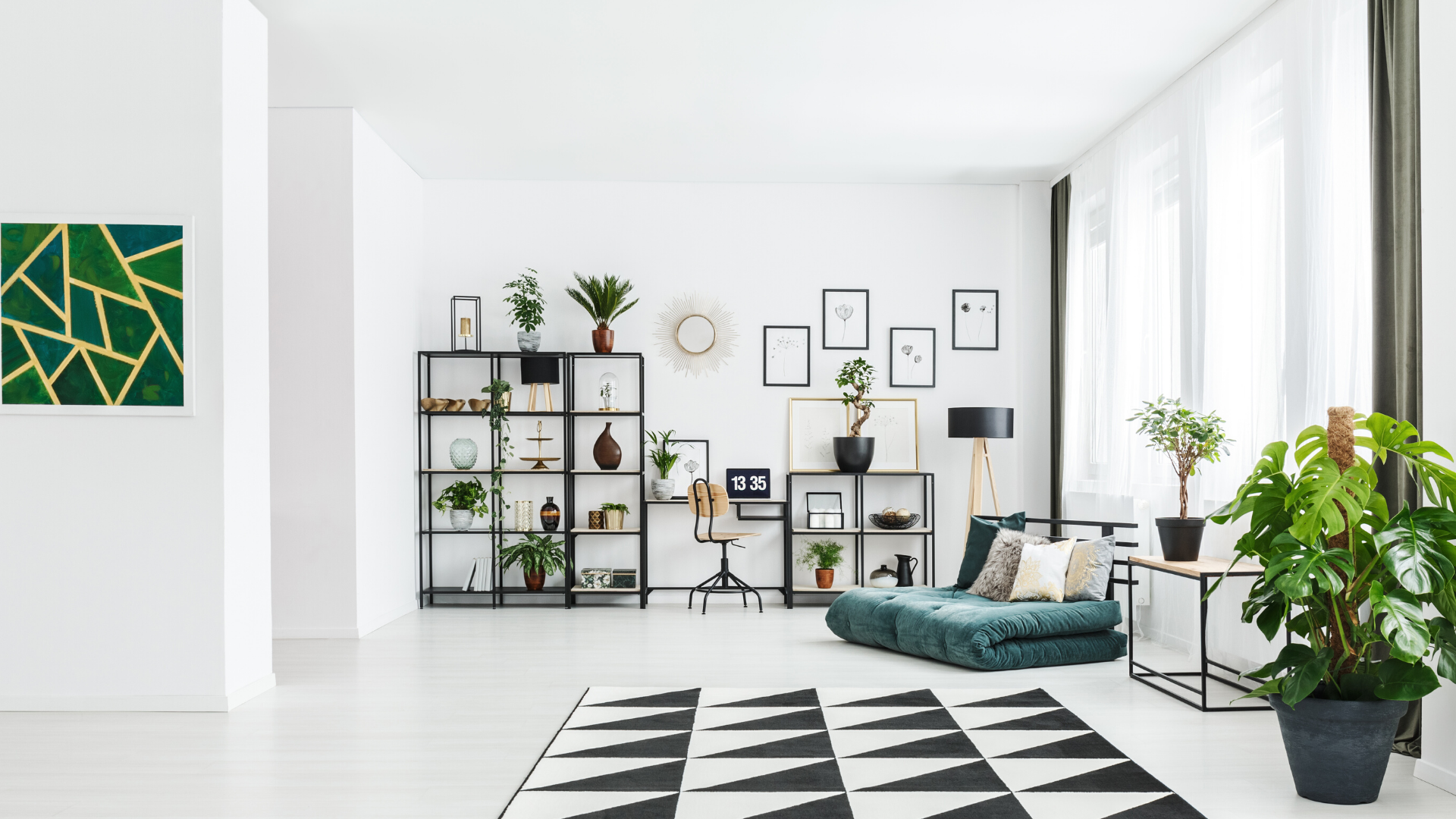 Style elements from Japan
The blend of Japanese and Scandinavian styles strikes the perfect balance. Both styles are characterized by simplicity and asceticism, but together they bring a bit of exotics into the interior. Many interior designer trendsetters already offer textiles with birds, flowers or the Far East ornaments style in their salons and stores. Simple lines and asceticism create a sense of harmony and peace in the room.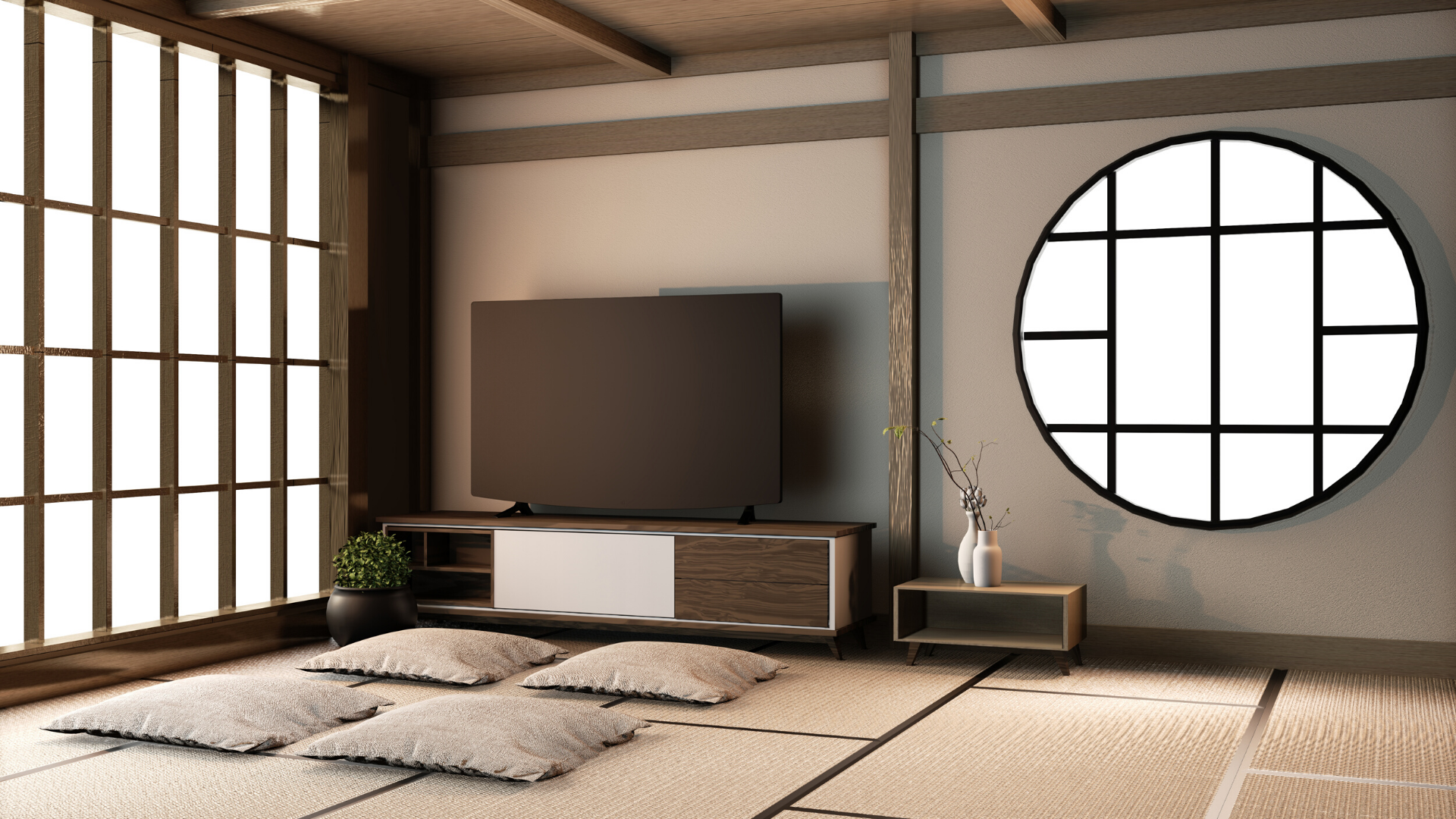 Black!?
For those who want a little craziness in their interior. Black! Black is blacker and bigger than ever! There are different types of black elements, from sink faucets and walls to shelves and kitchen appliances. In addition, black contrasts with the trendy white color. Together, the two will make a great pair in your interior in 2020, and they are likely to last for years to come. It is a classic! All you have to do to is complementing your interior with other trendy accessories…